Aircraft Braking Systems Get a Boost with Rivets from RFS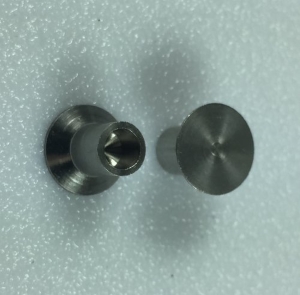 SEARCH BY PART #
Learn more about:
PMA Brake Parts are Even More Durable & Dependable
They hold corporate and commuter plane brake assemblies together with an unbeatable strength and are tested for durability and dependability – they're aircraft rivets from Rapco Fleet Support (RFS). FAA-PMA approved brake parts from RFS give pilots and mechanics peace of mind knowing their aircraft can take off the ground without risk of falling apart. Our aircraft rivets are manufactured for safety, reliability and longevity.
It doesn't matter if you plan to fly from city to city or continent to continent. Our aircraft rivets hold together aero planes through years of use, taking on the elements of the sky with ease. Keep up the advancement of technology and engineering with RFS and make the switch to PMA approved brake parts for your aircraft.
Rapco Fleet Support Distributors
For links to distributor websites, visit our distributor page.