High Quality Engineered Aircraft Brake Parts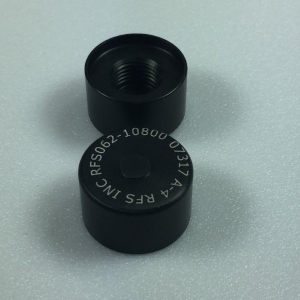 SEARCH BY PART #
Learn more about:
Your Aircraft Braking System is One Call Away from an Overhaul
When customers switch to FAA-PMA approved aviation pistons and brake parts, they're surprised by the improvement they see in their aircraft. Rapco Fleet Support (RFS) is more than just an OEM competitor. Our reputation has been built around being a better source for safer, more dependable aircraft components and brake system assemblies.
Don't stick to traditional distributors just because it's all you know. Everyone is making the switch to PMA aircraft engine pistons because they're worth it. Get back in the sky with RFS aircraft pistons and other FAA approved brake parts. Let us know if you need more information on our PMA brake parts.
Contact Rapco Fleet Support today to order aircraft pistons for corporate aircraft.
Rapco Fleet Support Distributors
For links to distributor websites, visit our distributor page.