The Very Safest Brake Discs for Corporate and Commuter Aircraft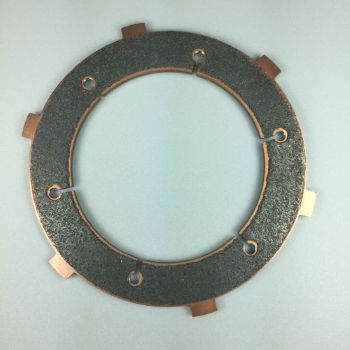 SEARCH BY PART #
Learn more about:
Upgrade your braking system with our FAA-PMA approved discs for private corporate and commuter aircraft. There's no need to blink twice – we're proud to carry PMA brake parts as an OEM alternative. The Parts Manufacturer Approval process is just as rigorous, including a flight test at different weights, water contaminated landing conditions and max-weight RTOs.
Complete Your Aircraft Brake Assembly with Rapco Fleet Support (RFS)
Aircraft disc plates from Rapco Fleet Support are engineered to exceed the highest standards and are guaranteed to improve your overall brake assembly. Find discs and other related aircraft components when you choose RFS. Give us a call today for more information.
Rapco Fleet Support Distributors
For links to distributor websites, visit our distributor page.