< All Products
Stationary Disc RFS2040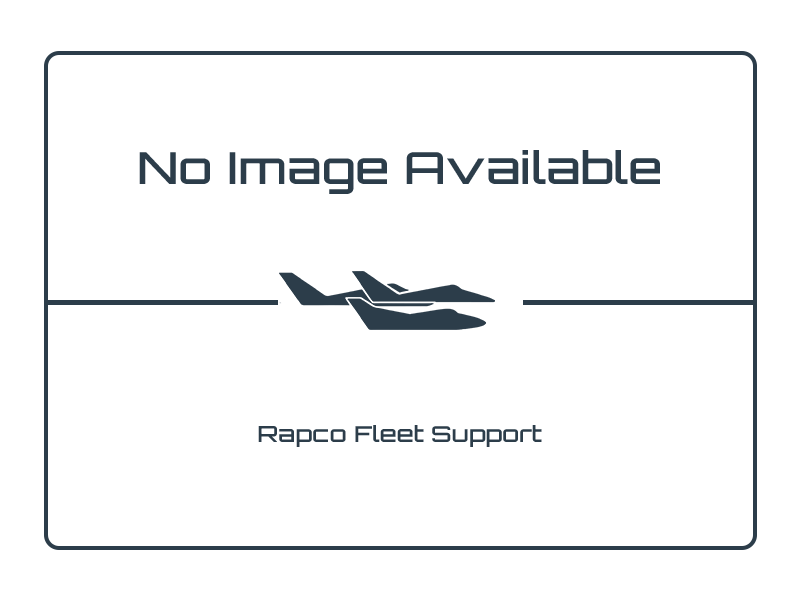 | | |
| --- | --- |
| OEM | OEM PN |
| Dunlop P/N | AHM7151 |
Replacement Stationery Disc for Hawker Aircraft: OEM Performance, Without the OEM Price
If you run a fleet with Hawker aircraft, you're bound to need stationary disc replacements. If you're still thinking OEM is the only way to go, you're operating under an antiquated notion that anything less than OEM is not made as well.
Here's the real story: The FAA has to approve all replacement parts used in aircraft. The approval process is actually more stringent than what the OEM parts were subjected to. Not only are PMA parts the equal of OEM parts, but in many cases, they're actually superior. (i.e. longer lasting and better performing).
PMA parts also priced substantially less. Our Stationary Disc AHM7151 is a perfect example. We engineered it to work with Hawker 600, 700, 800, 850 and 900 aircraft. It is every bit the equal to Dunlop's OEM parts. In fact, with the more stringent FAA testing, it had to pass, it could be said our part is actually superior to the OEM part.
We are a leading supplier of all Hawker corporate aircraft brake parts. Visit our Hawker replacement brake parts page to find the model number you're looking for.
Resources on PMA Aircraft Parts
Get the facts on OEM and PMA parts, then decide:
Are you ready to stop financing someone else's lavish lifestyle? Ready to shave down your operating expenses and make YOUR operations more profitable? Then you're ready for PMA parts from Rapco Fleet Support.
Contact us for a quote – or info on becoming an RFS Brakes distributor.