Get In Touch
High quality PMA-approved brake parts for aircraft operators worldwide. Please leave us a message and our dedicated team will get back to you shortly.
FAA/PMA Approved Brake Parts for Distributors and End Users Worldwide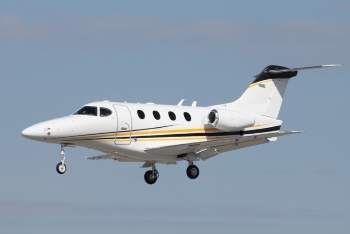 Enjoy the flight without worry. Install high performance brake parts from Rapco Fleet Support to fly safely and securely.
The Rapco Fleet Support brand has become the aviation industry's best source of OEM replacement aircraft brake wear parts, including wear pads, pistons, pressure plates, stationary discs, rotating discs and other components for some of the most popular commuter and corporate aircraft in the world.
To contact RFS, please fill out the form on this page or call us at (262) 367-6210 for ordering information.