< All Products
Pressure Plate Sub-Assembly RFS5110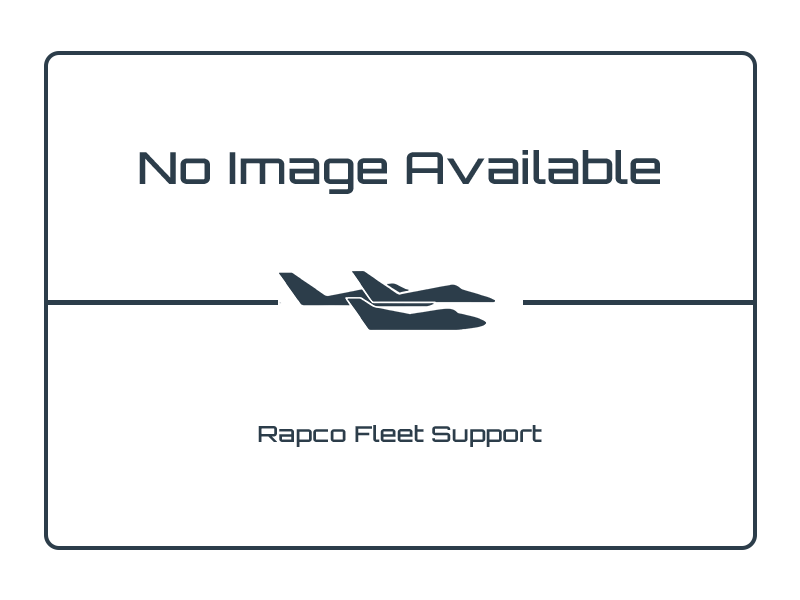 Our FAA safety regulated pressure plate assemblies go through safety testing as rigorous as your OEM
Our top-rated PMA aircraft replacement RFS5110 pressure plate sub-assemblies follow the same rigorous safety standards as the other guys. The only difference is our low prices.
How do we save you hundreds of dollars without sacrificing any safety standards? Because of our all-in-house manufacturing system. When we cut out the middle man, we save time and production costs, which means you get the best quality part for a fraction of the cost.
Learn more about RFS's top safety PMA parts:
With some of the world's best distributors, RFS provides cost-effective top quality aircraft brake replacement parts efficiently worldwide. Find a distributor today to get the aircraft brake parts you need at a cost you deserve.
Make the switch to highly safety regulated PMA aircraft pressure plate assemblies today!