PMA Approved Aircraft Brake Parts Distributors in the UK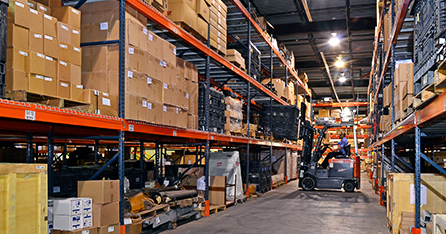 Find distributors for Rapco brake components and get better products for better prices.
Corporate and commuter aircraft operators throughout the United Kingdom are under constant pressure to trim operating and maintenance costs wherever possible. For many years, the exorbitant cost of OEM replacement parts was a major concern. In 2008, though, the United States and the European Aviation Safety Agency (EASA) signed a BASA that would allow us of PMAs in all 32 member states of EASA. This bilateral agreement came into force May 1, 2011.
FAA PMA replacement parts offer significant savings over Original Equipment Manufacturer parts, all while providing performance and durability on par with and in many cases better than OEM parts. Rapco Fleet Support (RFS) has been designing and manufacturing FAA PMA approved aircraft brake parts for some of most widely used corporate and commuter aircraft since 1987. All RFS parts are engineered to perform above OEM standards and FAA airworthiness requirements, and we maintain control over every part by handling all manufacturing at our Wisconsin headquarters.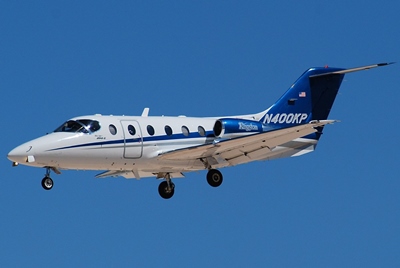 Realizing a worldwide need to control the continually escalating costs of maintaining corporate and commuter aircraft, RFS partners with a global network of aircraft parts distributors to get our brakes and brake parts to aircraft operators. In the United Kingdom, your RFS authorized distributor is Adams Aviation in Addington, just south of London. With RFS, you can count on timely and cost-effective replacement parts anywhere in the United Kingdom.

For those who ask "Why choose RFS?", here's what we say:
Highest Quality

Strict FAA compliance from design to test to manufacture to support.

Highest Value

Biggest bang for your buck.

Highest Integrity

Plain, good old customer service, from tech to sales.

Highest Practicality

Prompt shipping from our home base in the Midwest.
Of course, there's more, but those things are better experienced than read about.
We distribute FAA-approved replacement brake parts for major private aircraft manufacturers: