< All Products
Rivet Spacer RFS6220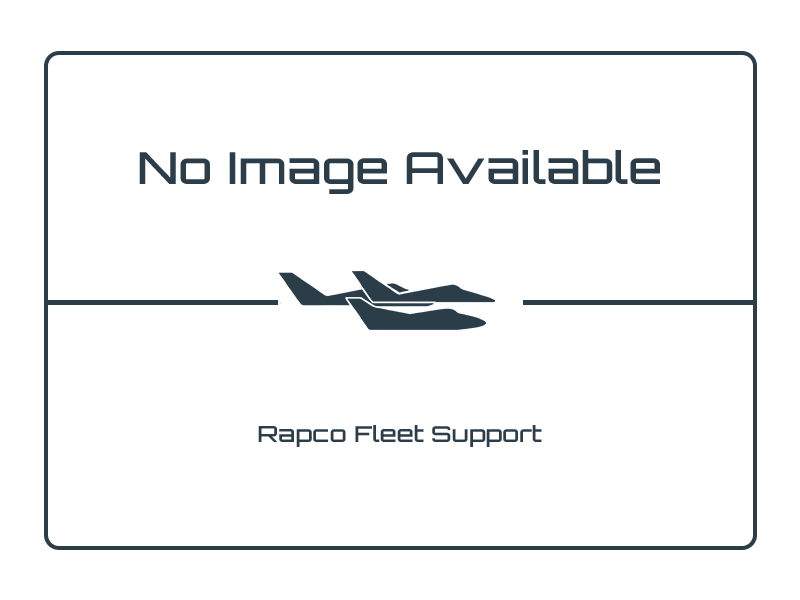 | | |
| --- | --- |
| OEM | OEM PN |
| Dunlop P/N | AHO82396 |
Price Tags Differ, but Safety & Quality Remain the Same: Aircraft Brake PMA RFS80972-3 vs OEM Equivalent
It's time to take off from the myths surrounding OEM and PMA parts manufacturing. In the history of the aviation industry, there hasn't been a bigger rip-off than the prices set by the Original Equipment Manufacturer on their aircraft brake system parts. PMA brake parts may cost a lot less, but the safety and quality of their supply remain on the same field of OEM parts.
We're a leading supplier of all Hawker jet model brake parts. Visit our Hawker replacement brake parts page to find the right replacement part for your aircraft.
Learn More about PMA Aircraft Parts Manufacturing
If you're buying a replacement rivet, pressure plate for the brake system of an aircraft, you don't have to throw cash out the window. While OEM will try to suck every dollar out of your wallet, PMA does its part to preserve your bank account. The RFS80972-3 replacement part is a great alternative to the OEM replacement part because of its price & safety quality.
Same safety standards, same approval of quality. Just more competitive pricing for the convenience of the customer.