< All Products
Rivet RFS80972-4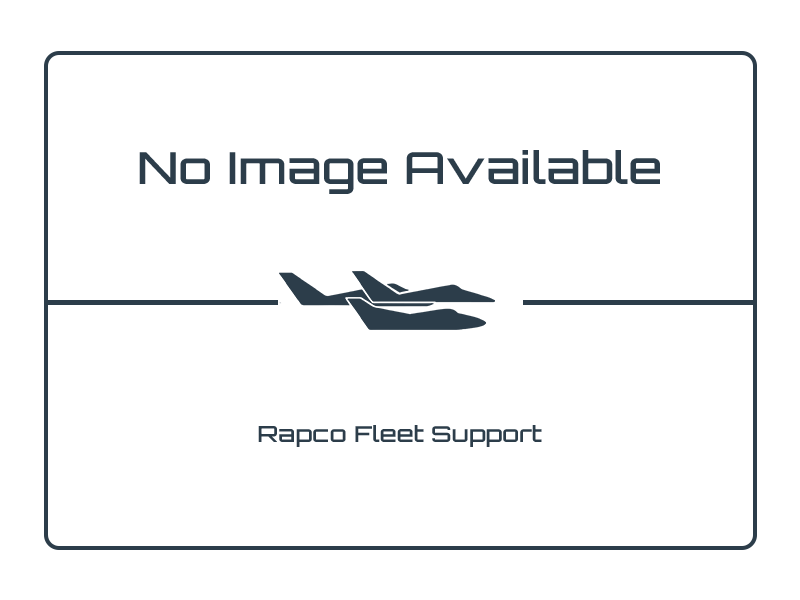 RFS Part Number:
RFS80972-4
| | |
| --- | --- |
| OEM | OEM PN |
| Dunlop P/N | AHO80972-4 |
Hawker 600 and 700 brake parts: OEM Quality For a Less Than OEM Price
For years, Original Equipment Manufacturers had a virtual monopoly on replacement aircraft brakes and parts. Thankfully, that's not the case anymore. Perfect example: the Rivet AHO 80972-4 for Hawker 600 and 700 aircraft.
Sure, you could buy these from the Original Equipment Manufacturer. But why? Why would you want to spend an extra thousand dollars (or more) for a part that's no better in any way than our replacement part?
We're a leading supplier of PMA safety-approved Hawker jet brake parts. Find a Hawker replacement brake parts distributor today!
Fact is, there are no substantive differences between OEM and PMA parts. If you're looking for some peace of mind with OEM parts, forget it. Our parts are actually subjected to a more stringent approval process than the OEM parts were.
Yes, we'll say it: They're better than OEM.
Resources on PMA Aircraft Parts Manufacturing
Get the whole story on OEM and PMA aircraft parts. The links below will take you to some great information.
Fact: If you're buying OEM replacement brake parts, you're wasting money. Your aircraft won't stop any better and the brakes won't last any longer. Our AHO 80972-4 matches Dunlop's OEM rivet pressure plates in every performance standard. The only thing we can't match is their outrageous price.
Contact us for a quote - or information on how to become an RFS brake part distributor.