< All Products
Pressure Plate Sub-Assembly RFS5091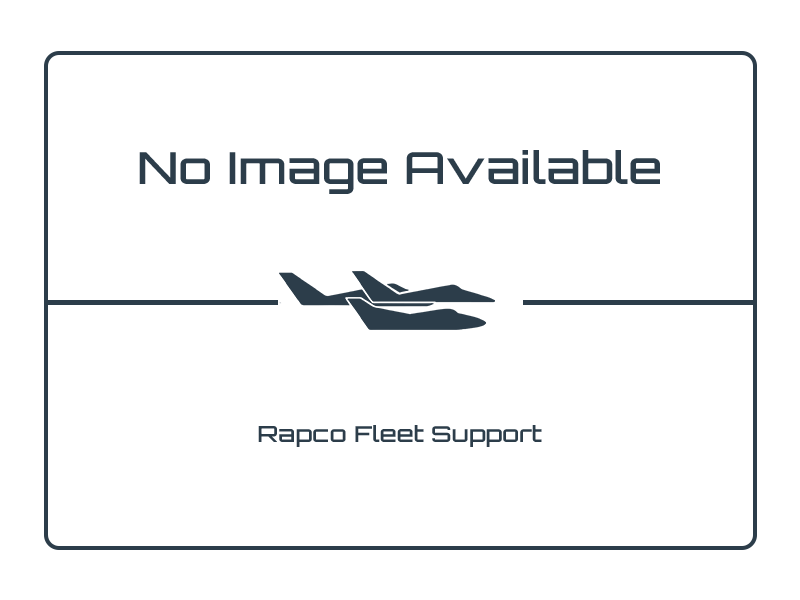 OEM
OEM PN
Dunlop P/N
AHO85005
AHO90631
FAA safety-approved aircraft brake replacement parts go through rigorous safety testing
Stop your search for the RFS-5091 pressure plate subassembly. Our aircraft replacement parts follow the same rigorous safety standards as the other guys. The only difference is we offer ours at a fraction of the cost. With our all-in-house manufacturing system, we're able to cut out the middle man and save you money.
We're a leading supplier of PMA safety-approved Hawker jet brake parts. Find Hawker replacement brake parts distributors today!
Learn more about RFS's top safety PMA parts:
With some of the world's best distributors, RFS provides cost-effective top quality aircraft brake replacement parts efficiently worldwide. Find a distributor today to get the aircraft brake parts you need at a cost you deserve.
Make the switch to highly safety regulated PMA aircraft pressure plate sub-assemblies today!