< All Products
Pressure Plate RFS4116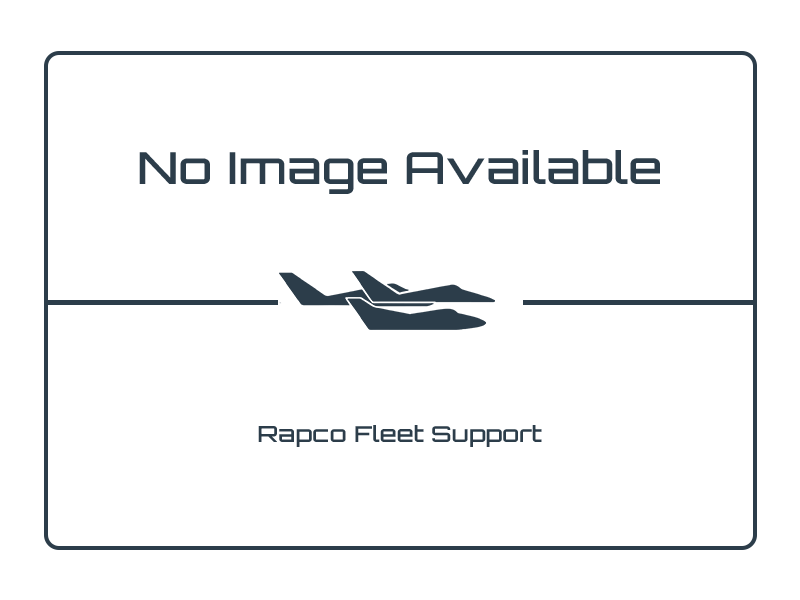 | | |
| --- | --- |
| OEM | OEM PN |
| Dunlop P/N | AHM7152 |
Replacement Pressure Plates for Hawker 600 and 700: High Performance, Lower Cost.
If you've been buying Dunlop AHM 7152 replacement pressure plates for your Hawker aircraft, you're about to stop. With Rapco Fleet Support, you get pressure plates every bit as good as the OEM plates—for considerably less.
We're a leading supplier of PMA safety-approved Hawker jet brake parts. Find Hawker replacement brake parts a distributor today!
Years ago, OEM manufacturers tried to convince everyone that only their parts could be trusted in aircraft. The FAA gave them a proper slap down with a public statement that all PMA parts have to meet their standards and should be considered every bit as viable as the OEM parts.
Resources on PMA Aircraft Parts
Get the full story on OEM and PMA parts, then join the hundreds of other fleet managers who source replacement parts from RFS.
PMA parts perform every bit as well and last just as long as the OEM parts they replace. Even though OEMs like Dunlop have lowered their prices to compete with aftermarket manufacturers like us, their AHM 7152 pressure plate still can't compete with the RFS 4116 Hawker pressure plate. And it never will.
Contact us for a quote - or for info on becoming an RFS Brakes distributor.