< All Products
Bushing, Pressure & Back RFS6210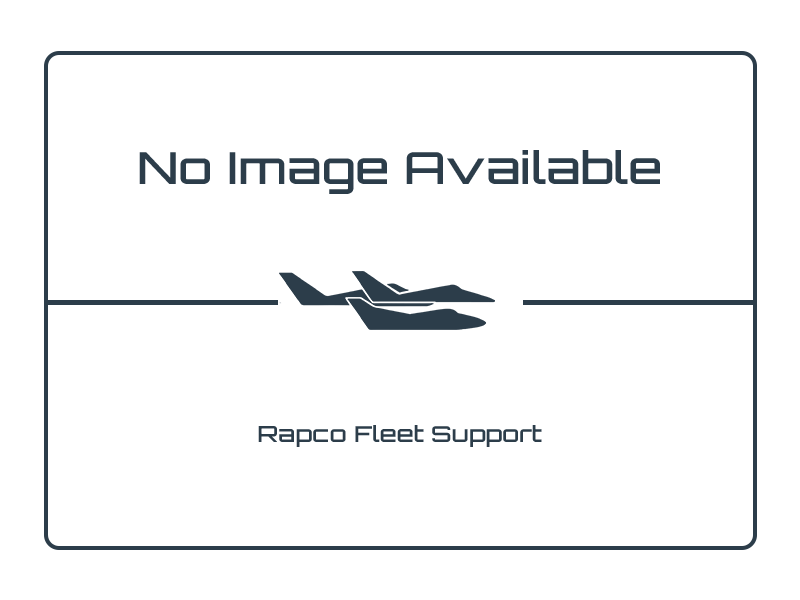 | | |
| --- | --- |
| OEM | OEM PN |
| Dunlop P/N | AHO83326-7 |
100% Safe Replacement Bushing, Pressure & Back for Aircraft Brakes
A company such as ours wouldn't be allowed to provide aircraft replacement products that don't meet rigorous safety testing. The safety standards our products meet are just as intense as the parts from your OEM. Customers who have bought RFS6210 bushing, pressure & back return to us every time they need to order replacements because they realize they're overspending at their OEM.
We're a leading supplier of all Hawker jet model brake parts. Visit our Hawker replacement brake parts page to find the right replacement part for your aircraft.
The manufacturing approval process for PMA bushing, pressure & back is rigorous & available for distributors worldwide. Learn more about our aircraft product safety approval process here:
Don't be held back by the competition—expand your options with the 100% safe replacement parts at Rapco Fleet Support.
Make the switch to PMA aircraft brake parts. Contact RFS Brakes aircraft brake parts manufacturers today!