< All Brake Overhaul Kits
Brake Overhaul Kit RFS-9550338K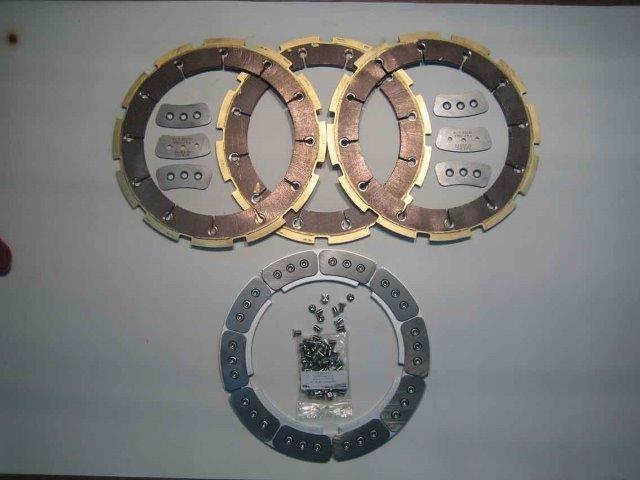 Comes Individual or in a Kit:
Part of Hot Pac Kit
RFS-9550338K
RFS Part Number:
RFS-9550338K
OEM
OEM PN
Goodyear/ABS
9550338
9550338-1
Find FAA Safety Regulated Parts at a Fraction of the Price
Customers often ask how we're able to offer the RFS-9550338K brake overhaul kit at such a lower price than OEM parts. The simple answer is because of our all in-house production system. We can lower the price because we've cut out the middle man. Not because we've sacrificed safety.
Our PMA parts go through a safety approval process just as rigorous as OEM parts.
Learn more about switching to PMA parts from RFS:
Contact Rapco Fleet Support to save hundreds on the same product you'd find through your OEM.