PMA Approved Brake Parts Manufacturer's Distributors in the USA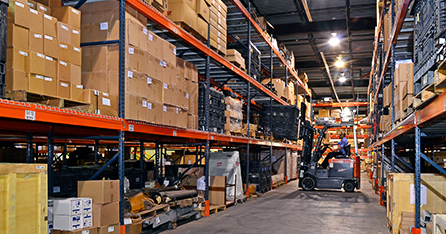 Find distributors for Rapco brake components and get better products for better prices.
RFS is partnered with a dedicated network of aircraft parts distributors to get our FAA PMA approved brake parts to aircraft operators throughout the United States and around the world.
Because Rapco Fleet Support is a coherent system from design to delivery, we can work with our customers in the timeliest, most professional, world-class way.
We're often asked, "Why choose RFS?" Here's what we say:
Highest Quality

Strict FAA compliance from design to test to manufacture to support.

Highest Value

Biggest bang for your buck.

Highest Integrity

Plain, good old customer service, from tech to sales.

Highest Practicality

Prompt shipping from our home base in the Midwest.
Of course, there's more, but those things are better experienced than read about.
We distribute FAA-approved replacement brake parts for major private aircraft manufacturers: