PMA Approved Aircraft Brake Parts Distributor in South Africa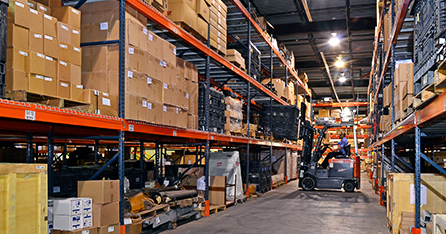 Find distributors for Rapco brake components and get better products for better prices.
Operators of commercial and corporate aircraft face considerable challenges managing the ever-escalating costs of fleet management. As a result, fleet managers worldwide have embraced the use of FAA PMA approved brake parts. With costs ranging between 30% to 60% less than OEM parts, aftermarket parts help aircraft operators stay profitable.
FAA PMA replacement parts provide the same performance and durability as OEM parts, and in many cases actually outperform and outlast OEM parts. Rapco Fleet Support (RFS) has been designing and manufacturing FAA PMA replacement brake parts for corporate and commuter aircraft since 1987. We engineer our parts to perform above OEM standards and FAA airworthiness requirements, and to ensure consistently high-quality parts we handle all testing and manufacturing at our Wisconsin headquarters.
RFS partners with a global network of aircraft parts distributors to get our brakes and brake parts to aircraft operators. In South Africa, your RFS authorized distributor is Absolute Aviation Group (Pty) Ltd, located in Hanger 1 at Lanseria Interantional Airport. With RFS and Absolute Aviation, you can count on timely and cost-effective replacement parts anywhere in South Africa.
We're often asked, "Why choose RFS?" Here's what we say:
Highest Quality

Strict FAA compliance from design to test to manufacture to support.

Highest Value

Biggest bang for your buck.

Highest Integrity

Plain, good old customer service, from tech to sales.

Highest Practicality

Prompt shipping from our home base in the Midwest.
Of course, there's more, but those things are better experienced than read about.
We distribute FAA-approved replacement brake parts for major private aircraft manufacturers: