PMA Approved Aircraft Brake Parts Distributors in France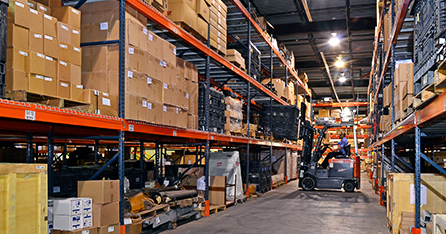 Find distributors for Rapco brake components and get better products for better prices.
Like your counterparts in other countries, corporate and commuter aircraft operators in France need to trim operating and maintenance costs wherever possible just to stay in business. For years, the high cost of OEM replacement parts was a major issue. This changed in 2008 when the USA and the European Aviation Safety Agency (EASA) signed a BASA that would allow us of PMAs in all 32 member states of EASA. This bilateral agreement came into force May 1, 2011.
FAA PMA replacement parts offer substantial savings over the cost of OEM parts, while providing performance and durability that equals—and in many cases betters—the same parts from Original Equipment Manufacturers. RFS (Rapco Fleet Support) has been designing and manufacturing FAA PMA approved aircraft brake parts since 1987. We specialize in brake parts for some of the most widely used corporate and commuter aircraft. All our replacement parts are engineered to perform above OEM standards and FAA airworthiness requirements, and to ensure the highest quality we do not subcontract to outside manufacturers. Every RFS aircraft part is designed, tested and manufactured at our Wisconsin headquarters.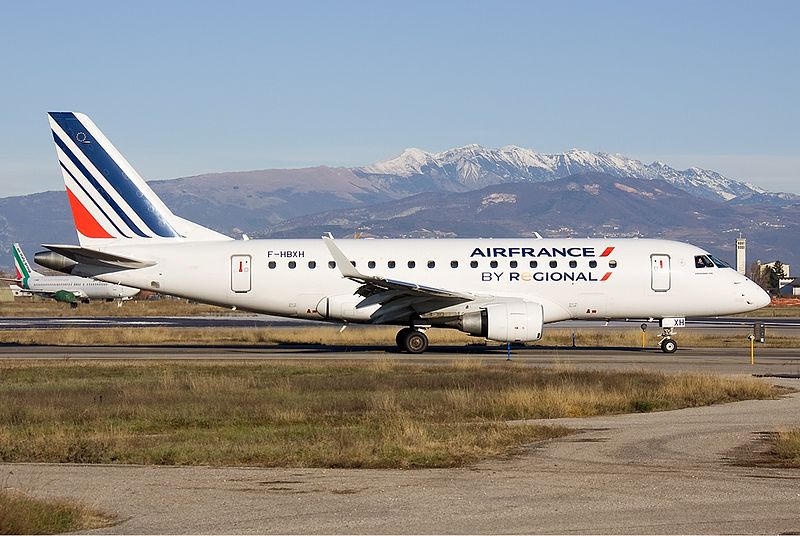 Realizing the aviation industry's need to control the continually escalating costs of air travel, RFS partners with a worldwide network of aircraft parts distributors. We are committed to keeping all our distributors supplied with the parts they need in a timely and cost-effective manner. In France, your source for RFS replacement brake parts is Kristal Aeronautique in Lunel.
For those who ask, "Why choose RFS?", here's what we say:
Highest Quality

Strict FAA compliance from design to test to manufacture to support.

Highest Value

Biggest bang for your buck.

Highest Integrity

Plain, good old customer service, from tech to sales.

Highest Practicality

Prompt shipping from our home base in the Midwest.
Of course, there's more, but those things are better experienced than read about.
We distribute FAA-approved replacement brake parts for major private aircraft manufacturers: