< All Products
Torque Tube RFS5006905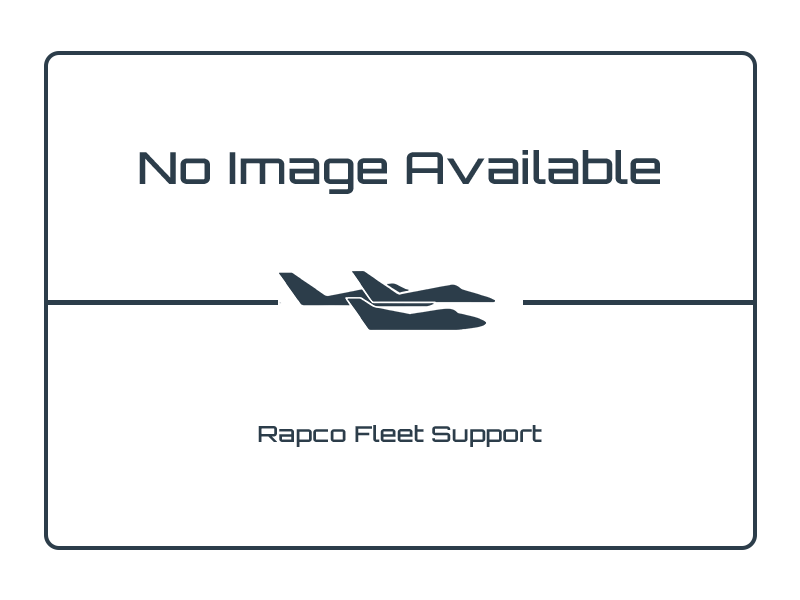 RFS Part Number:
RFS5006905
| | |
| --- | --- |
| OEM | OEM PN |
| Goodyear / ABS | 5006905 |
FAA PMA safety standard replacement aircraft torque tube safer than OEMs
Get the best deal on the RFS5006905 torque tube from Rapco Fleet Support. Our customers often wonder if there is a difference in safety standards between PMA and OEM aircraft brake replacement parts. We're here to assure you there is not.
All of our aircraft brake parts are tested with the exact same procedures as OEM products. The only difference is our all in-house system allows us to cut out the middle man, saving time and money in the process.
Learn how we can lower your aircraft brake parts costs without sacrificing safety:
Our Learjet aircraft parts distributors provide the safest brake replacement parts all over the world. Find the best aircraft brake system components & landing gear available when you order from Rapco Fleet Support.