< All Products
Spacer Tube RFS5012941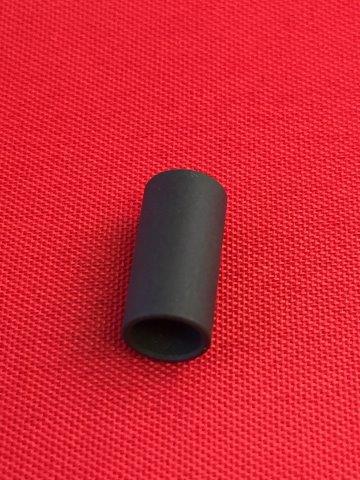 RFS Part Number:
RFS5012941
| | |
| --- | --- |
| OEM | OEM PN |
| Goodyear / ABS | 5012941 |
Top-rated aircraft spacer tube replacement parts safer than your OEM
Since the establishment of the Parts Manufacturer Approval Process, our customers at Rapco Fleet Support have asked questions regarding OEM vs PMA. Is our PMA safety standard RFS5012941 spacer tube really as safe as those bought from an OEM?
Safety is always the most important to us. We would not provide parts to our customers that did not pass rigorous safety testing. That's why we're proud to say there is no difference between our PMA parts and your OEM aircraft brake replacement parts. You get the best replacement spacer tube that you'd pay more for from your OEM.
Learn more about how our top-rated aircraft brake replacement parts stack up against OEM products:
We have Learjet aircraft brake parts distributors all over the world. Find the model you're looking for a Learjet distributor today!
Contact Rapco Fleet Support aircraft brake manufacturers for more information on the PMA Approval Process and our aftermarket aircraft spacer tubes.