< All Products
Pressure Plate Assembly RFS5020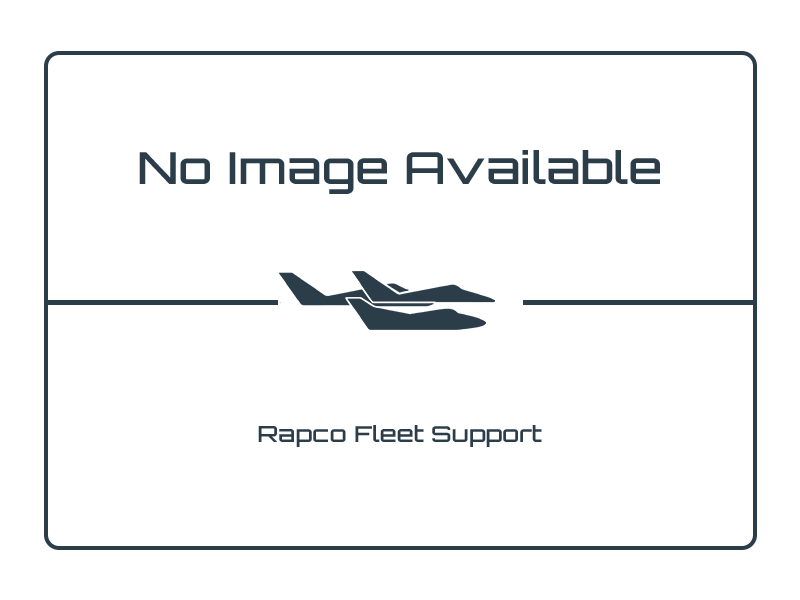 OEM
OEM PN
BFG
309-21-3
541-45
We receive regular questions about the quality of our products compared to OEMs. The biggest concern? Safety.
Rapco Fleet Support is proud to say that PMA products go through the same federal safety testing that OEM parts go through.
Then why are we able to give you such a low price on the RFS5020 pressure plate assembly compared to OEMs? Rapco Fleet Support's products are all designed, tested, manufactured and stocked in the same Wisconsin location. That keeps our costs low, so we can keep yours lower than what you'd pay for a replacement product from the original manufacturer.
Still not sure? Learn more about how we stack up compared to OEMs below:
Get the best replacement Jetstream parts and Embraer parts at RFS Brakes!
Contact Rapco Fleet Support once you've decided to get a better value on quality replacement parts.