< All Products
Piston RFS6140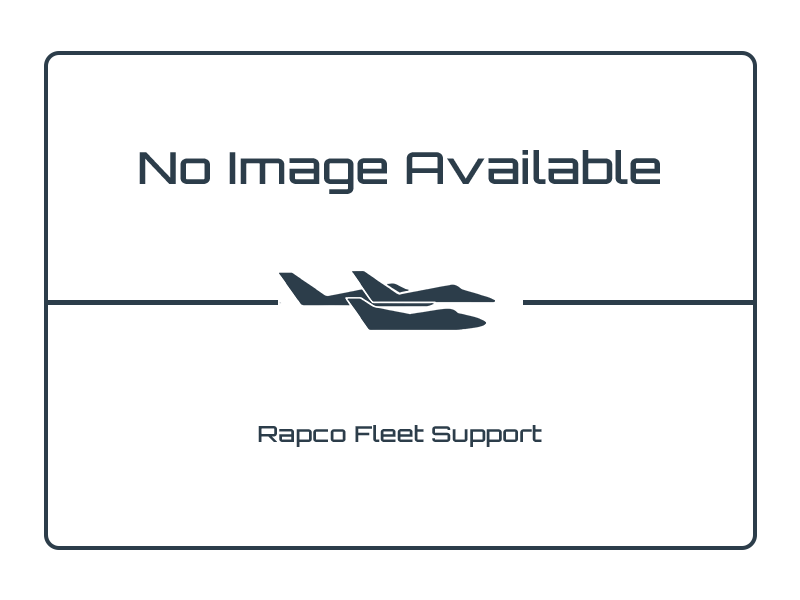 | | |
| --- | --- |
| OEM | OEM PN |
| Goodyear / ABS | 9536273 |
We provide the safest aircraft replacement parts at the best price
When our customers learn that our FAA safety regulated RFS6140 piston is a fraction of the cost than their OEM, there can be some speculation. Can a PMA part really be as safe as OEM products?
The most important thing to us at Rapco Fleet Support is offering the safest possible brake part at the lowest cost to you. We're able to provide lower costs without sacrificing any safety standards because of our all-in-house manufacturing system. Since we've cut out the middle man, buying from us will save you hundreds without sacrificing any quality.
The safety standard regulation tests we follow are the exact same standards that OEM parts follow. We often surpass our rigorous testing, ensuring parts that are even safer than what you'd find from your OEM parts dealer. Learn more about how our safety testing process works:
Our Learjet aircraft parts distributors provide the safest brake replacement parts all over the world. Find the best aircraft brake system components & landing gear available when you order from Rapco Fleet Support.
Contact RFS Brakes to find the best quality replacement piston at the lowest cost from RFS.