< All Products
Back Plate RFS4100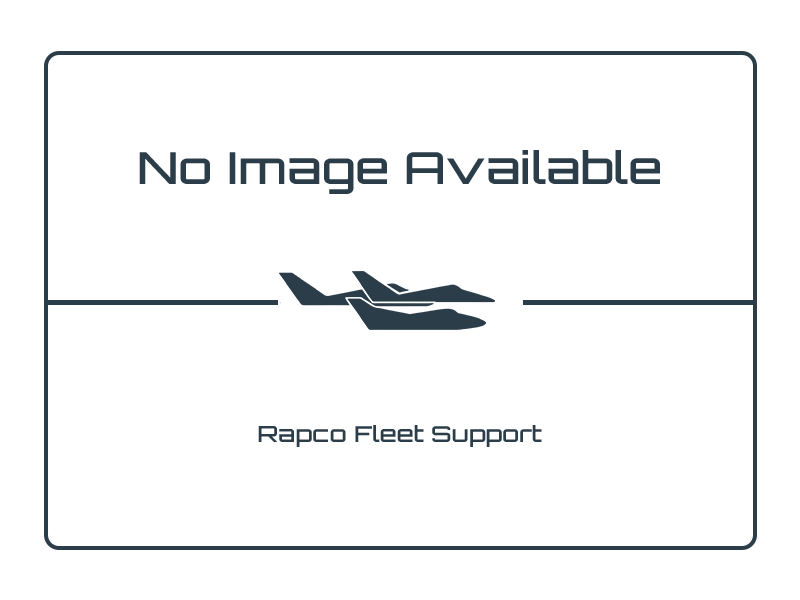 | | |
| --- | --- |
| OEM | OEM PN |
| Goodyear / ABS | 9536256 |
Find safety regulated PMA aircraft brake replacement parts
We provide FAA safety RFS4100 backplates at the best price compared to OEM products. Our all-in-house system of manufacturing allows us to cut out the middle man and save you hundreds of dollars on the same aircraft brake parts.
All of our aircraft replacement parts are held to the same strict standard as OEM parts.
Learn more about how our product safety compares to OEMs:
Our Learjet aircraft parts distributors provide the safest brake replacement parts all over the world. Find the best aircraft brake system components & landing gear available when you order from Rapco Fleet Support.
Call Rapco Fleet Support to speak to a trusted team member & get the best price on the highest quality product.