< All Products
Back Plate RFS4050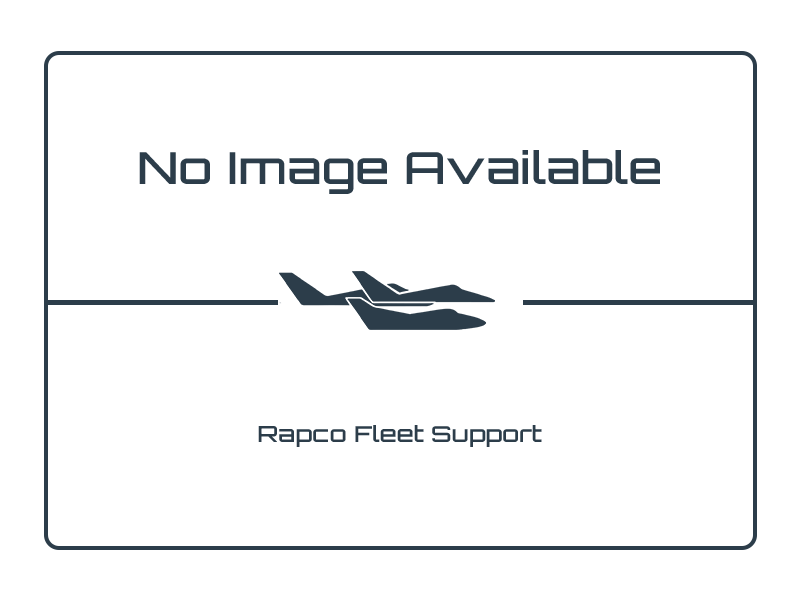 | | |
| --- | --- |
| OEM | OEM PN |
| Goodyear/ABS | 5002262 |
Find the safest aircraft replacement parts at the best price
Our FAA safety regulated RFS4050 backplate is available from distributors worldwide for a fraction of the cost that you'll find at your OEM. We're able to provide lower costs without sacrificing safety standards because of our all-in-house manufacturing system. Since we've cut out the middle man, buying from us will save you hundreds.
We provide the highest safety quality King Air corporate brake parts anywhere worldwide. Contact us to find your King Air replacement brakes distributor!
Learn more about our safety process below:
Find the best quality replacement backplates at the best price from RFS.