< All Products
Adjuster Sleeve RFS6555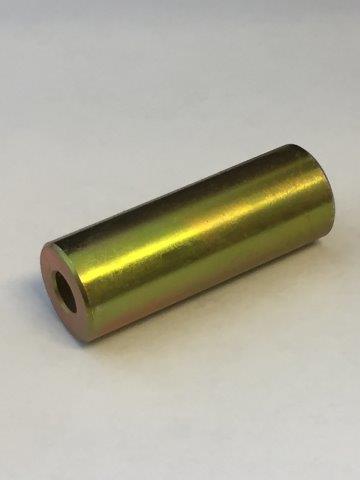 At Rapco Fleet Support, our customers often ask how our safety standards differ between OEM products and our PMA products.
They don't. PMA products – like our adjuster sleeve 54-392 – have the same safety testing protocol as OEM products, so you're getting the same quality part.
So why are we able to sell our products at such a reasonable price? Because every part of our manufacturing process – from the design, to stocking each part – takes place under the same roof, so we're able to save money on production. When we save money, you save money!
For more information on how the safety of our products compare to OEMs, follow the links below:
We carry all the PMA safety-approved Jetstream J31 replacement brake parts you need for a complete aircraft upgrade!
Contact Rapco Fleet Support so a trusted team member can help you get the best price on the highest quality product.