< All Products
Adjuster Housing RFS260-808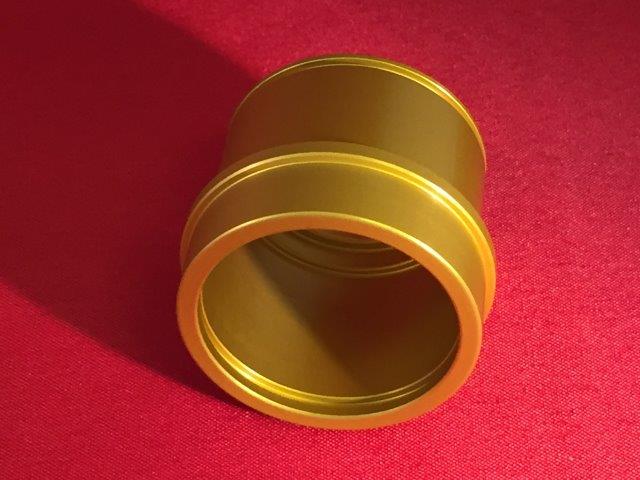 RFS Part Number:
RFS260-808
Rapco Fleet Support gives you 100% FAA regulated replacement parts for your aircraft at a lower price than your OEM.
We're able to sell high-quality PMA safety regulated products – like the RFS260-808 adjuster housing – at the best price compared to OEM products because we have an all-in-house system of manufacturing. Everything – from design to stocking – takes place under the same roof at the same Wisconsin location. Our safety regulations are the same as OEM regulations, but our manufacturing system saves you money where OEMs cannot.
Learn more about our process below:
Find all the safest PMA approved Jetstream J31 brake components from RFS Brakes.