< All Brake Overhaul Kits
RFS-3096K Brake Overhaul Kit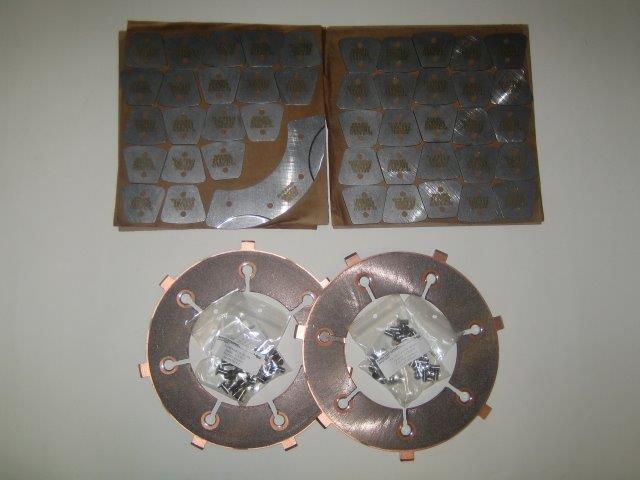 Comes Individual or in a Kit:
Part of Hot Pac Kit
RFS-3096K
RFS Part Number:
RFS-3096K
OEM
OEM PN
Goodyear ABSC
5003096-4
5003096-6

Our PMA RFS-3096K Brake Overhaul Kits Follow Strict Safety Standards
The PMA RFS-3096K brake overhaul kit is FAA safety compliant. Our top-quality aircraft brake replacement kit is compatible with multiple Learjet aircraft models. All aircraft replacement parts from Rapco Fleet Support are held at the same safety standard as OEM replacement parts.
Learn why you need to switch to PMA parts from RFS:
The highly reputable distributors for RFS provide global access to our FAA safety standard aircraft replacement parts. Find a distributor today to get the same brake part as your OEM at the best price.
Make the switch to high safety standard PMA aircraft brake overhaul kits.