< All Brake Overhaul Kits
RFS-1640K Brake Overhaul Kit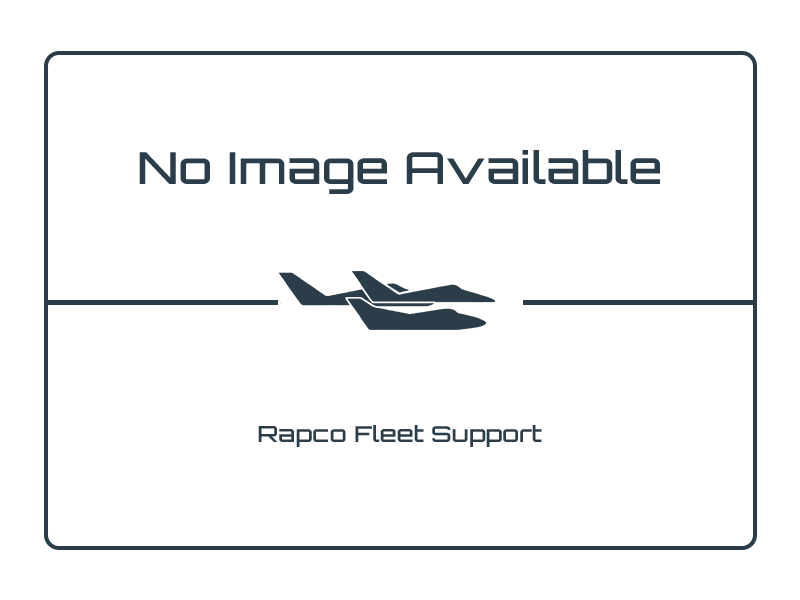 Comes Individual or in a Kit:
Part of Hot Pac Kit
RFS-1640K
RFS Part Number:
RFS-1640K
OEM
OEM PN
ABSC
5011640-1
5011640-2
Spend Less on a Safer Brake Overhaul Kit RFS-1640K
RFS has served the aviation industry with FAA regulated aircraft brake parts since 1987. We provide the same benefits of an OEM-produced brake overhaul kit for the Fairchild SA227 Heavy Metro at a lower cost than the original manufacturer.
Learn more about PMA safety standards:
When you switch to PMA brake replacement parts, you'll save hundreds on the exact same part. Make the switch today for peace of mind.
Find FAA safety regulated PMA aircraft brake overhaul kits at a lower cost than your OEM.