< All Products
Piston RFS6380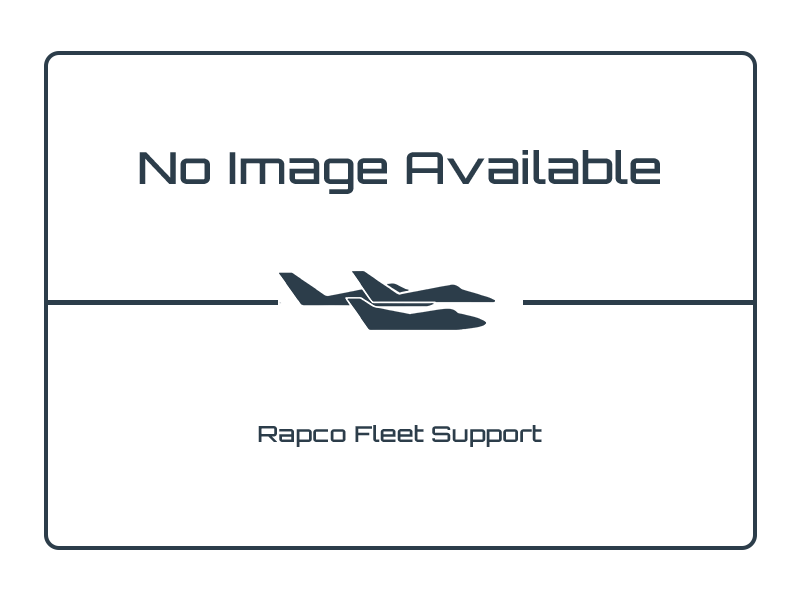 Brake Piston 74-533 Available through PMA for Unsurpassed Reliability
Rapco Fleet Support's RFS6380 Piston is a robust, American-manufactured alternative to Piston 74-533; it equips Fairchild Merlin and Metro and King Air 100, F90, and B99. The RFS67380 surpasses OEM-made pistons because Rapco Fleet Support's engineers exceed FAA standards with every aviation part we produce, and our quality control and flight testing is comprehensive.
A Better Brake for a Better Price
Unsurpassed quality is why Rapco proudly provides the RFS6380 for top aviation manufacturers in the world such as Dassault, Hawker, Cessna, Beech and Embraer. Your company and its private or commuter aircraft can enjoy the same RFS promise and durability as these revered airlines with just one call to RFS.
Find King Air brake parts and Fairchild replacement parts from RFS Brakes. We provide top safety rated commuter aircraft parts anywhere worldwide. Find a King Air parts distributor today!
Contact brake part manufacturers at RFS Brakes to see how you can save substantially on a piston that exceeds expectations and safety standards.