< All Brake Overhaul Kits
RFS-6749K-1 Brake Overhaul Kit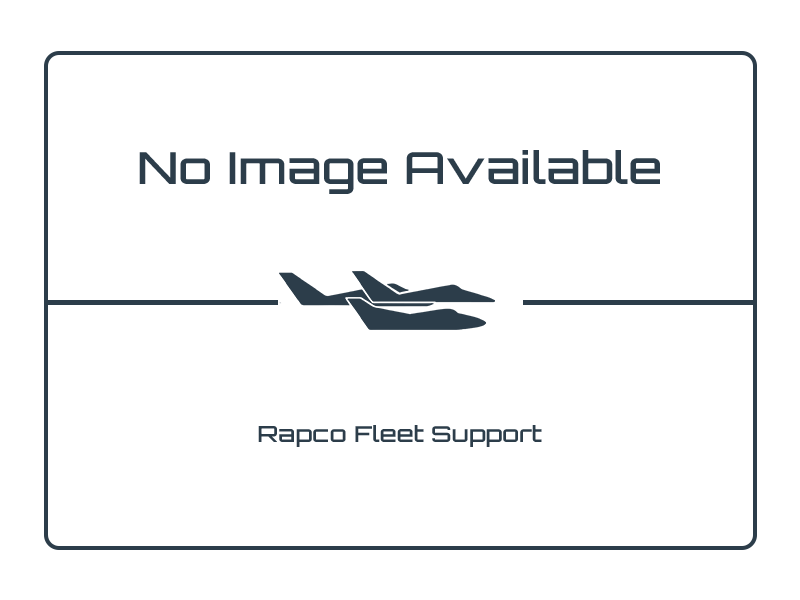 Comes Individual or in a Kit:
Part of Hot Pac Kit
RFS-6749K-1
RFS Part Number:
RFS-6749K-1
OEM
OEM PN
ABSC
114-388024-1
5006749-5
Spend less on the same quality part
Since we offer the RFS-6749K-1 brake overhaul kit at a lower price than OEM parts, we often get asked: What's the difference between OEM and PMA safety standards?
The simple answer: There is no difference in safety standards. We're able to provide our aircraft replacement parts at the lowest cost because we've cut out the middle man with our all in-house system. Not because we've sacrificed safety.
Learn more about switching to PMA parts from RFS:
Contact Rapco Fleet Support to make the switch to a better cost on the best quality products.