< All Brake Overhaul Kits
RFS-1661K Brake Overhaul Kit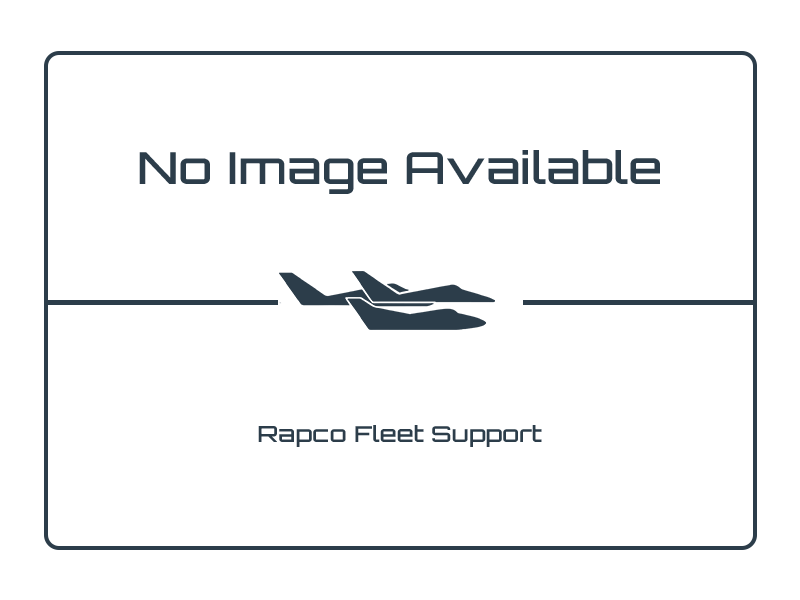 Comes Individual or in a Kit:
Part of Hot Pac Kit
RFS-1661K
RFS Part Number:
RFS-1661K
OEM
OEM PN
BF Goodrich
2-1479-1
2-1585
2-1661
PMA RFS-1661K Aircraft Brake Overhaul Kit Undergo Rigorous Approval Process
You would spend way too much money if you purchased the RFS-1661K brake overhaul kit from your OEM. The PMA RFS-1661K from Rapco Fleet Support follows the same strict safety regulations that OEM parts follow. The only difference is their part costs more.
Learn more about switching to FAA safety-approved PMA parts:
We can offer the same FAA safety-approved part at a lower cost to you because of our all in-house system. Make the switch to PMA parts today to save hundreds.
Find the PMA aircraft brake overhaul kits you need at a price you deserve.