< All Brake Overhaul Kits
Brake Overhaul Kit RFS-1576K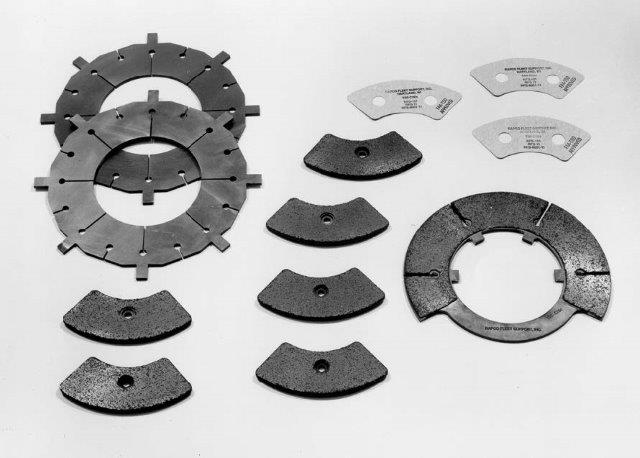 Comes Individual or in a Kit:
Part of Hot Pac Kit
RFS-1576K
RFS Part Number:
RFS-1576K
OEM
OEM PN
BFG
2-1576
Beech
101-8001-9
101-380096-1
101-8001-91
FAA Safety Approved Brake Overhaul Kit RFS-1576K
Stop your search for the Brake Overhaul Kit RFS-1522K. Our FAA safety compliant aircraft brake kit is compatible with the King Air 200, 300 & 350. All aircraft replacement parts from Rapco Fleet Support follow the same rigorous safety standards as the other guys. The only difference is our low prices.
Learn more about RFS's top safety PMA parts:
With some of the world's best distributors, RFS provides cost-effective top quality aircraft break replacement parts efficiently worldwide. Find a distributor today to get the aircraft brake parts you need at a cost you deserve.
Make the switch to highly safety regulated PMA aircraft brake overhaul kits today!