< All Products
Pressure Plate Sub Assembly RFS5055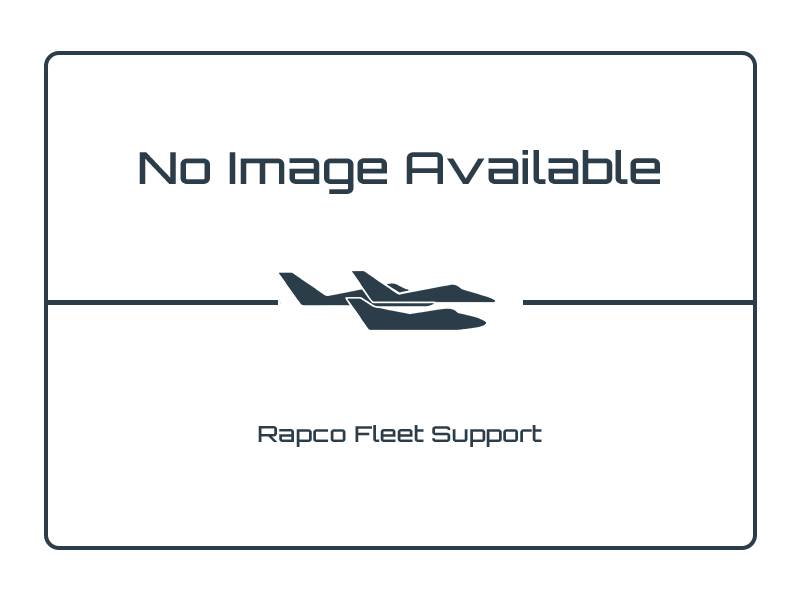 | | |
| --- | --- |
| OEM | OEM PN |
| Goodyear/ABS | 5002257 |
| Beech | 101-8002-17 |
At Rapco Fleet Support, our customers often ask how our safety standards differ between OEM products and our PMA products.
They don't. PMA products – like our RFS5055 pressure plate assembly – have the same safety testing protocol as OEM products, so you're getting the same quality part.
So why are we able to sell our products at such a reasonable price? Because we save money with our all-in-house manufacturing system. Every part of our manufacturing process, from design, to stocking each part takes place under the same roof. When we save money, you save money!
We provide the highest safety quality King Air PMA corporate brake parts anywhere worldwide. Visit our distributors page to locate a King Air brake parts distributor!
For more information on how the safety of our products compares to OEMs, follow the links below:
Contact Rapco Fleet Support so a trusted team member can help you get the best price on the highest quality pressure plate assembly.