< All Brake Overhaul Kits
RFS-9550504K Brake Overhaul Kit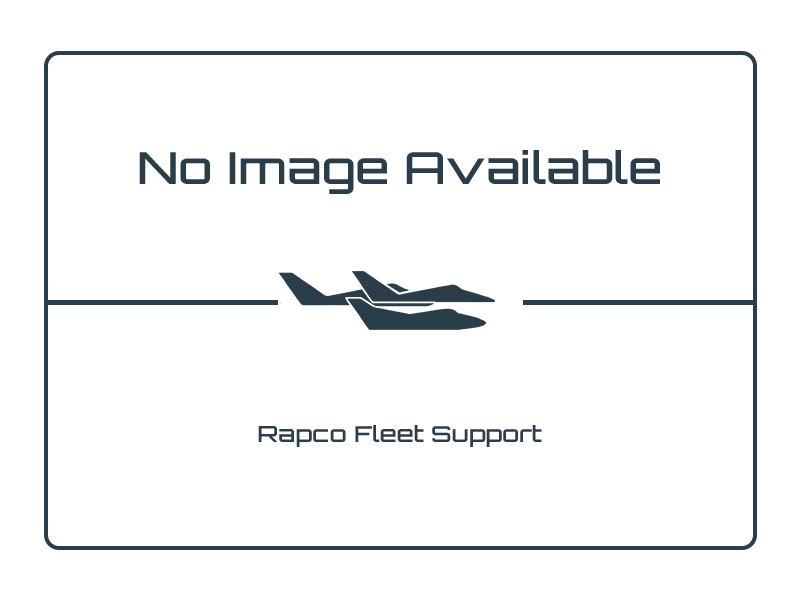 Comes Individual or in a Kit:
Part of Hot Pac Kit
RFS-9550504K
RFS Part Number:
RFS-9550504K
| | |
| --- | --- |
| OEM | OEM PN |
| Goodyear/ABSC | 9550504 |
Find FAA safety regulated parts at a lower cost than your OEM
Our customers often wonder how we're able to offer the RFS-9550504K brake overhaul kit at such a lower price than OEM parts. Our all in-house production system allows us to cut out the middle man and save you hundreds. Our lower prices are not because we've sacrificed any safety standards.
Our PMA parts go through a safety approval process just as rigorous as OEM parts.
Find out why you need to switch to PMA parts from RFS:
Contact Rapco Fleet Support to find a highly reputable distributor anywhere worldwide.