< All Brake Overhaul Kits
RFS-6749K Brake Overhaul Kit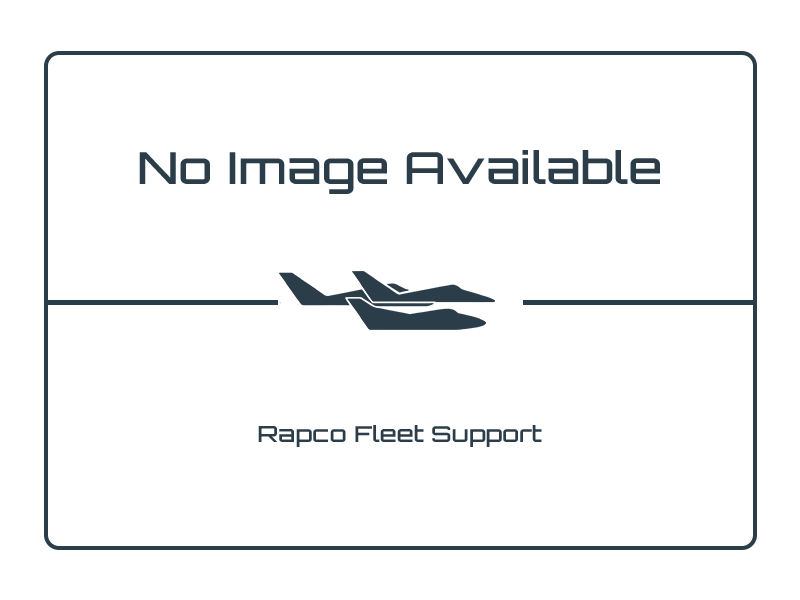 Comes Individual or in a Kit:
Part of Hot Pac Kit
RFS-6749K
RFS Part Number:
RFS-6749K
OEM
OEM PN
Goodyear/ABS
114-8008-3


5006749-4
Find the best quality aircraft parts at the best price to you
Providing the safest aircraft replacement parts for our customers is only half of what Rapco Fleet Support does. Since we offer the RFS-6749K brake overhaul kit at a lower price than OEM parts, we often get asked: What's the difference between OEM and PMA safety standards?
The simple answer: There is no difference in safety standards. The only difference is that we give you the same exact part at a better price.
Learn more about the rigorous PMA safety approval process we put our products through before selling them at the lowest cost.
Contact Rapco Fleet Support to make the switch to a better value on high-quality products!