< All Brake Overhaul Kits
RFS-5010614K Brake Overhaul Kit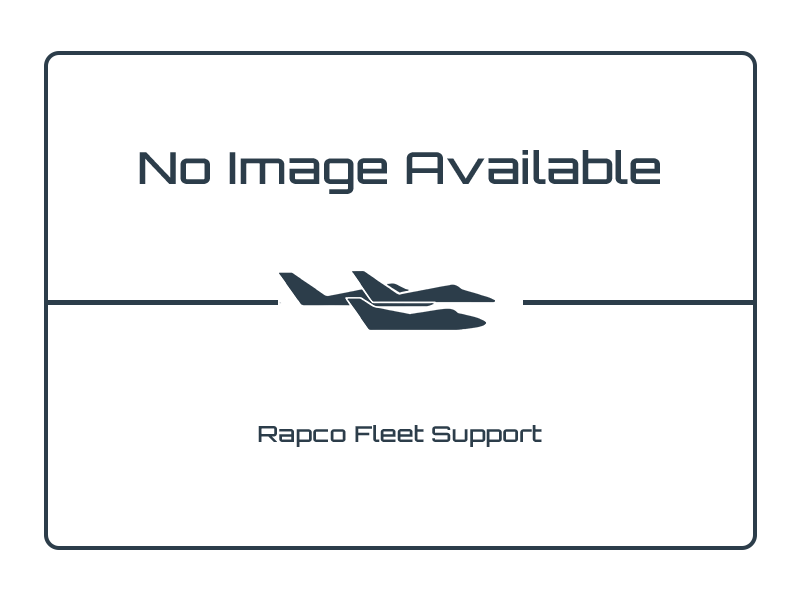 Comes Individual or in a Kit:
Part of Hot Pac Kit
RFS-5010614K
RFS Part Number:
RFS-5010614K
Find FAA Safety Regulated RFS-5010614K Brake Overhaul Kits
The PMA RFS-5010614K brake overhaul kit follows the same safety regulations as OEM aircraft parts. Our top quality aircraft brake kit is compatible with Beechcraft 400A aircraft models. All private & commercial replacement jet parts from Rapco Fleet Support go through the same rigorous safety testing as the more expensive OEM models.
Find out why you need to switch to PMA parts from RFS:
RFS's reputable distributors are located worldwide. They provide our FAA safety standard parts across the globe. Find a distributor today to get the same aircraft brake parts as your OEM at a fraction of the cost.
Switch to safety regulated PMA aircraft brake overhaul kits to save hundreds.