Parts Manufacturer Approval Policies and Regulation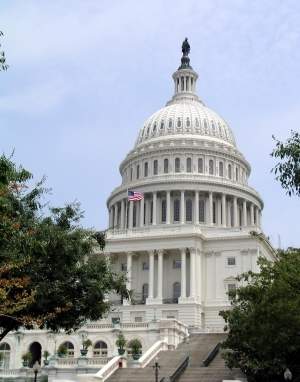 In order to produce the highest quality, reliable PMA approved brake parts, we must comply with a host of FAA regulations.
Above and beyond completing a meticulous PMA approval process, PMA applicants must comply with a host of Federal regulations to legally sell independently manufactured aircraft brake parts.
Code of Federal Regulations: Title 14 (14 CFR)
PMA applicants are subject to Federal regulation in accordance with several parts of subchapter C of Chapter 1 of the Title 14 code of regulations. Please consult the FAA's directory to PMA regulations and policies for more information. Direct links to the Title 14 Code relevant to the PMA process are listed below:
Advisory Circles (AC)
Advisory circles assist the production approval holders (PAH's), providing them information regarding the Title 14 Federal regulations. AC's guide PAH's in maintaining quality systems for producing PMA approved parts in accordance with federal regulation.
AC 21-43A: Production Under 14 CFR Part 21, subparts F, G, K and O
AC 43-18: Fabrication of aircraft parts by maintenance personnel
Orders
FAA orders describe the PMA approval process from start to finish, outlining the process of approving replacement and modification parts for aircraft in compliance with federal regulation.
❮ Back to News